MASSAGE SPA IN GLENVIEW
‍
OPEN MON-SAT 10AM-9PM
‍
(224)-616-3358
‍

MASSAGE SPA IN GLENVIEW
‍
OPEN MON-SAT 10AM-9PM
‍
(224)-616-3358
‍

MASSAGE SPA IN NILES
‍
OPEN MON-SAT 10AM-9PM
‍
(224)-616-3358
‍

best asian massage expert in town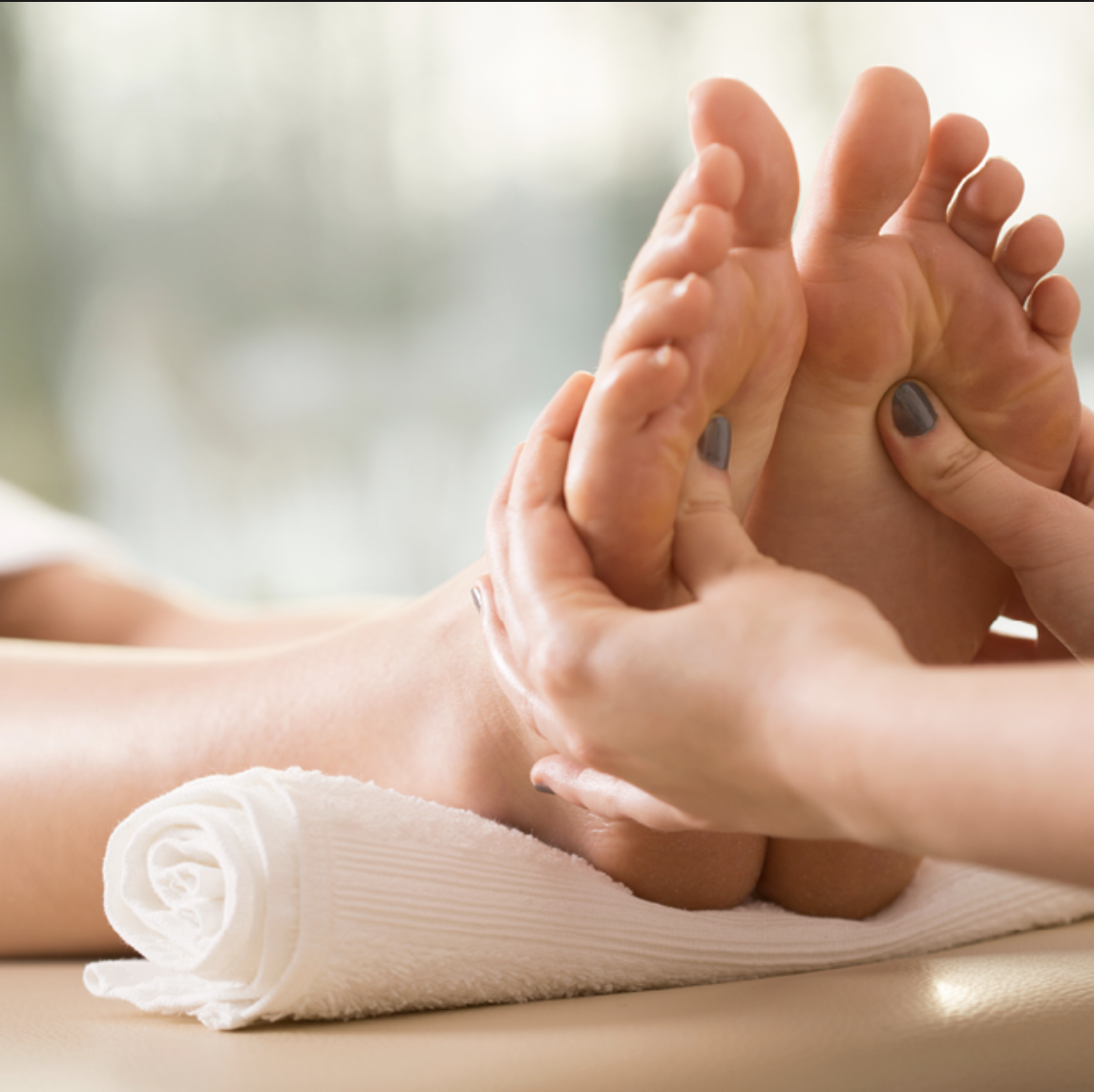 FOOT REFLEXOLOGY
Beyond the feel-good effects of the treatment, the practice and purpose go deeper than the skin and muscles by taking specific reflex points on the foot to induce a healing response in corresponding organs and areas of the body, as seen in the chart to the left. Kneading the soft fleshy ball of the foot..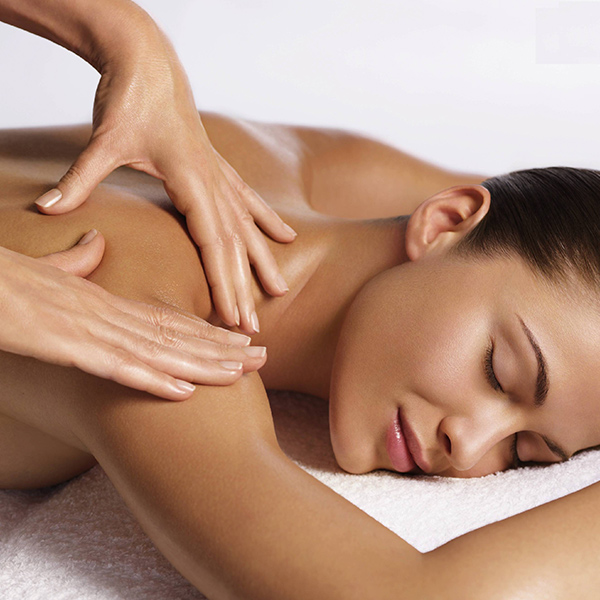 DEEP TISSUE
Deep tissue massage involves applying firm pressure and slow strokes to reach deeper layers of muscle and fascia (the connective tissue surrounding muscles). It's used for chronic aches and pain and contracted areas such as a stiff neck and upper back, low back pain, leg muscle tightness, and sore..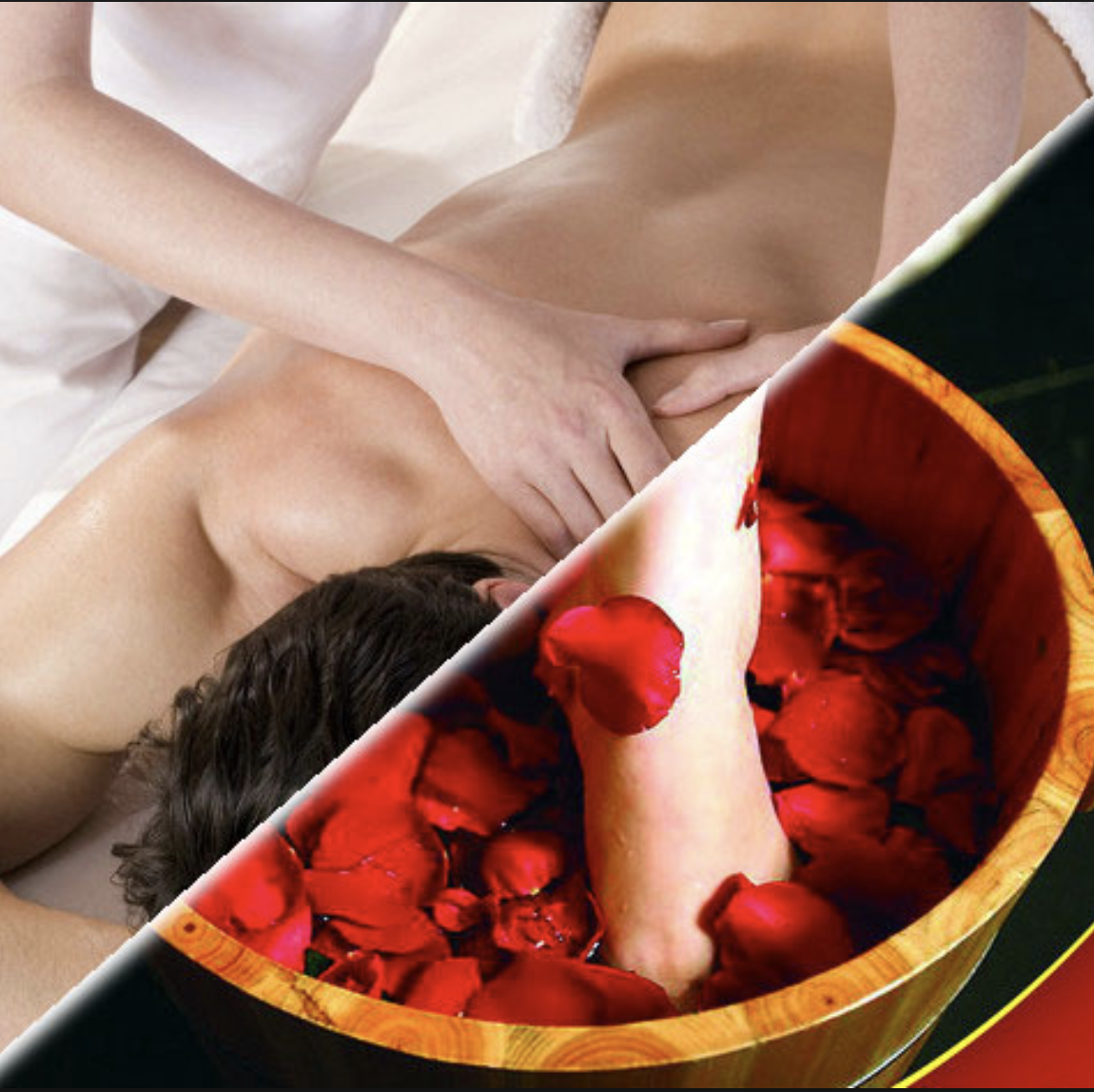 COMBO MASSAGE
Many spas and massage places offer a Combination massage.... It can combine techniques from deep tissue massage, reflexology, trigger point therapy and hot stone.... For example, a Deep Tissue combined with a hot stone may increase circulation and metabolism quicker..
FOUR HANDS
Four-Hands Massage is great for spa-goers who have a difficult time letting go of day-to-day thoughts and stresses during massage treatments.
Best Asian Massage in Town
Jia Special
60mins - $40
(30 min foot massage +30min head neck shoulder and back treatment)
90mins - $70
(45 min foot massage +45 head neck shoulder and back treatment)

table massage(deep tissue)
30 mins - $35
60 mins - $60
90 mins - $90
‍120 mins - $120
combo massage
30mins - $35
60mins - $60
90mins - $90
‍
four hands
60mins - jia special $90
60mins - deep tissue $130